La rubrica che provoca salivazione eccessiva è tornata con un nuovo episodio e vi avverto che i protagonisti sono due gnocchi che più gnocchi non si può. Continuate a leggere a vostro rischio e pericolo.
Karen Gillan
Nome: Karen Sheila
Cognome: Gillan
Data di nascita: 28 novembre 1987
Luogo di nascita: Inverness, Scozia.
Twitter: @karengillan
Bio: Karen è cresciuta a Inverness, in Scozia, con i suoi genitori, John Raymond e Marie Paterson. A sedici anni decide di seguire il suo interesse per la recitazione, studiando al Telford College di Edimburgo. Successivamente, ottiene un posto alla Italia Conti Academy of Theatre Arts di Londra. Durante il suo periodo di studi lì, intraprende la carriera di modella. Karen ha dichiarato che si divertiva, ma che recitare è sempre stata la sua più grande passione e il suo obiettivo.  Il ruolo che l'ha resa famosa è quello di Amy Pond in Doctor Who, ma recentemente è stata protagonista della serie tv Selfie e ha interpretato Nebula nel film di incredibile successo della Marvel I Guardiani della Galassia. Ha anche recitato in Oculus – Il riflesso del male e La Grande Scommessa. Nel 2016 la vedremo a fianco a Tom Hanks e Emma Watson nel film di fantascienza The Circle.
Curiosità:
Sa imitare la voce dei Dalek.
È sagittario.
Sa suonare il piano.
È figlia unica.
La prima persona a cui ha detto di essere stata presa per interpretare Amy Pond è stata sua madre, che è una grande fan di Doctor Who.
Due anni prima di ottenere il ruolo di Amy Pond ha recitato nell'episodio di Doctor Who "The Fires of Pompeii".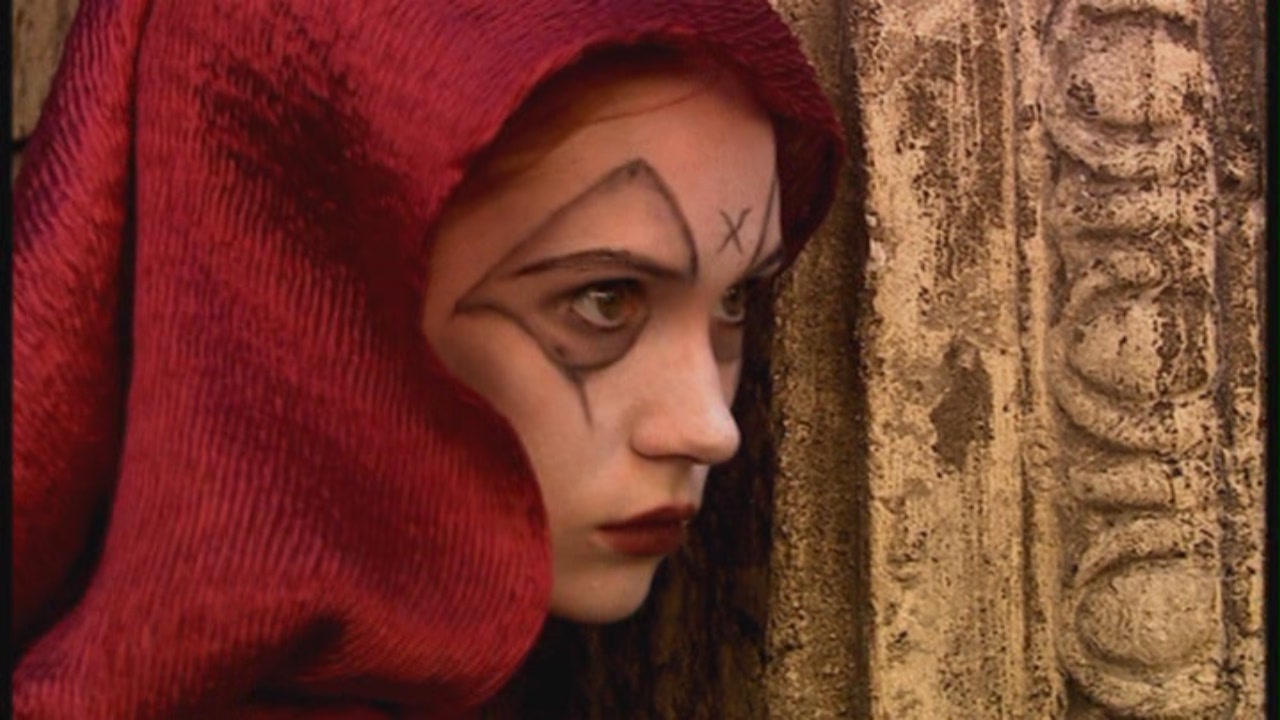 È diventata una grande fan dello show Community dopo che il suo coinquilino le ha parlato della loro parodia di Doctor Who, "L'Ispettore Spaziotempo".
Si è rasata completamente la testa per interpretare Nebula ne I Guardiani della Galassia.
Eccovi una carrellata di foto della bellissima Karen:
Matthew Daddario
Nome: Matthew
Cognome: Daddario
Data di nascita: 1º ottobre 1987
Luogo di nascita: New York, USA.
Twitter: @MatthewDaddario
Instagram: @matthewdaddario
Bio: Fa parte di una famiglia di avvocati. Il padre, Richard Daddario, è italo-irlandese e la madre, Christina Daddario, è di origine ungherese. Ha frequentato la Collegiate School per poi studiare business all'Indiana University a Bloomington, laureandosi nel 2010, dopo di che ha cominciato a studiare recitazione e a fare audizioni. Ha recitato ne Il Tempo di Vincere e Delivery Man. Attualmente interpreta il ruolo di Alec Lightwood in Shadowhunters, la serie tv targata Freeform.
Curiosità:
Ha una sorella minore, Catarine, e una sorella maggiore, Alexandra Daddario, anch'essa attrice, che ha interpretato Annabeth Chase nel film Percy Jackson e gli Dei dell'Olimpo.
Inizialmente si era proposto per  interpretare Jace Wayland in Shadowhunters ed è stata Cassandra Clare, l'autrice della serie di libri da cui è tratto lo show, a suggerire che sarebbe stato perfetto per Alec, ruolo per cui ha fatto poi l'audizione.
Ha recitato nelle pubblicità americane per Burger King e Amazon Kindle.
Tra i suoi hobby ci sono l'astronomia, la cucina e i libri fantascientifici.
Le sue serie tv preferite sono Archer e Breaking Bad.
Ha una fidanzata di nome Esther Kim.
Secondo Matthew, Emeraude Toubia è quella che scherza di più sul set di Shadowhunters.
Sa centrare un bersaglio con arco e frecce senza bisogno di guardarlo.
E per concludere in bellezza, tantissime foto di Matthew solo per voi: