Visti gli ultimi avvenimenti ho deciso di dedicare questo Giovedì Gnocchi a colui che è stato e sempre rimarrà l'idolo, la prima crush seriale di milioni di (ormai) donne che nei primi anni novanta erano solo delle ragazzine. Esattamente come me, e se io personalmente ho sempre preferito Brandon, almeno fisicamente, non nascondo che il fascino di Luke sia indiscutibile e intramontabile, per questo vorrei ripercorrere con voi alcuni dei suoi personaggi più famosi!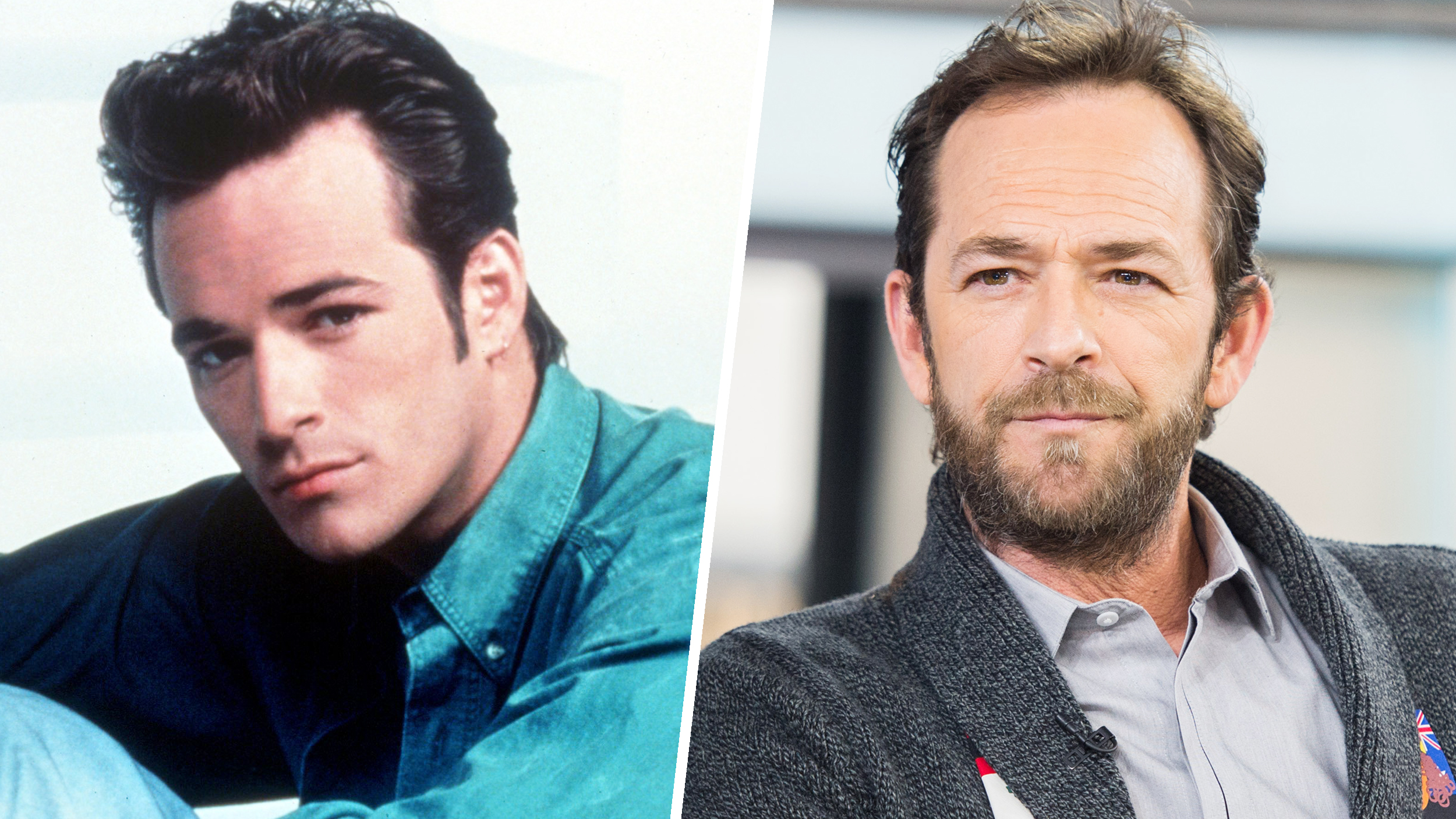 Correva l'anno 1992 quando "Beverly Hills 90210" veniva trasmesso sulla televisione italiana. Io avevo 12 anni e fu subito amore, non solo per la serie ma anche per i suoi protagonisti: ce n'era per tutti i gusti. BH90210 ha regalato alla storia Luke Perry e il suo bel tenebroso Dylan McKay.
Ovviamente non possiamo non ricordarlo per il suo ruolo di Pike nell'adattamento cinematografico della serie tv "Buffy, The Vampire Slayer". Con capello laccato o spiaccicato in testa, il fascino rimane sempre lo stesso!
Come dimenticarlo poi nel film "Il quinto elemento" con la regia di Luc Besson? Impossibile.
Infine, eccolo in "Riverdale" dove ha interpretato il padre di Archie.
BONUS
(noi tutte come Cristiana Capotondi)
Luke Perry, you'll be missed. RIP.